Collaboration
"We regard everyone work as a part of the project success and completion".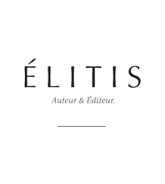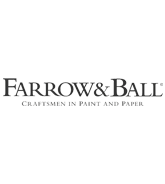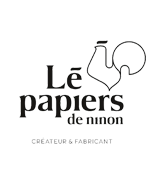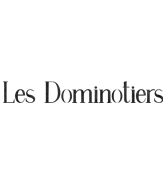 TESTIMONIALS
I have called Barbara for the complete renewal of my tiny bathroom with sloping ceiling which I can perfectly use today. I did appreciate her professionalism, availability, listening, advices, efficiency and undeniable artistic skills. I was happy she accepted to assist me again in the renovation of my courtyard.
The decorator came to my place and analysed my needs which she converted into visual proposals. She developed great imagination and creativity so as to seperate personal from professional while receiving my clients. She is really passionated and she has a strong custumer service feeling.
I have called Barbara Chabbal for both my kitchen and bathroom renovation projects. I was extrememely satisfied with her work, advices and professionalism. She 's got very good taste and she helped me a lot while selecting my colors and materials. I am very satisfied with the restults. I do strongly recommand.
We have called Barbara Chabbal in order to assist and guide us for our living room layout. She is responsive and professional. Thank you Barbara.
I do recommand for any decoration project. The project comprises several steps to achieve its final completion : inspiration pictures, 3D modelling, estimate proposals with craftsmen. We are very satisfied with the work done.
The decorator was a good listener of our needs. She knew perfectly how to provide us with the best advices.
I do recommand Ms Chabbal because her services are hight qualified and professional. She was able to understand my needs and provided very good advices. She expressed model bravery while supervising works. She was a great assistant to the project completion.
We are very happy with Barbara Chabbal's personal coaching assistance. She is a good listener, she is professional and she is available. She brought a very interesting perspective in order to sublimate our house extension and to gorgeously create harmony betwenn ancient and recent buildings. She also knows how to deal with the house history and the site energy. I do strongly recommend !